These are old photos but there are babies every year.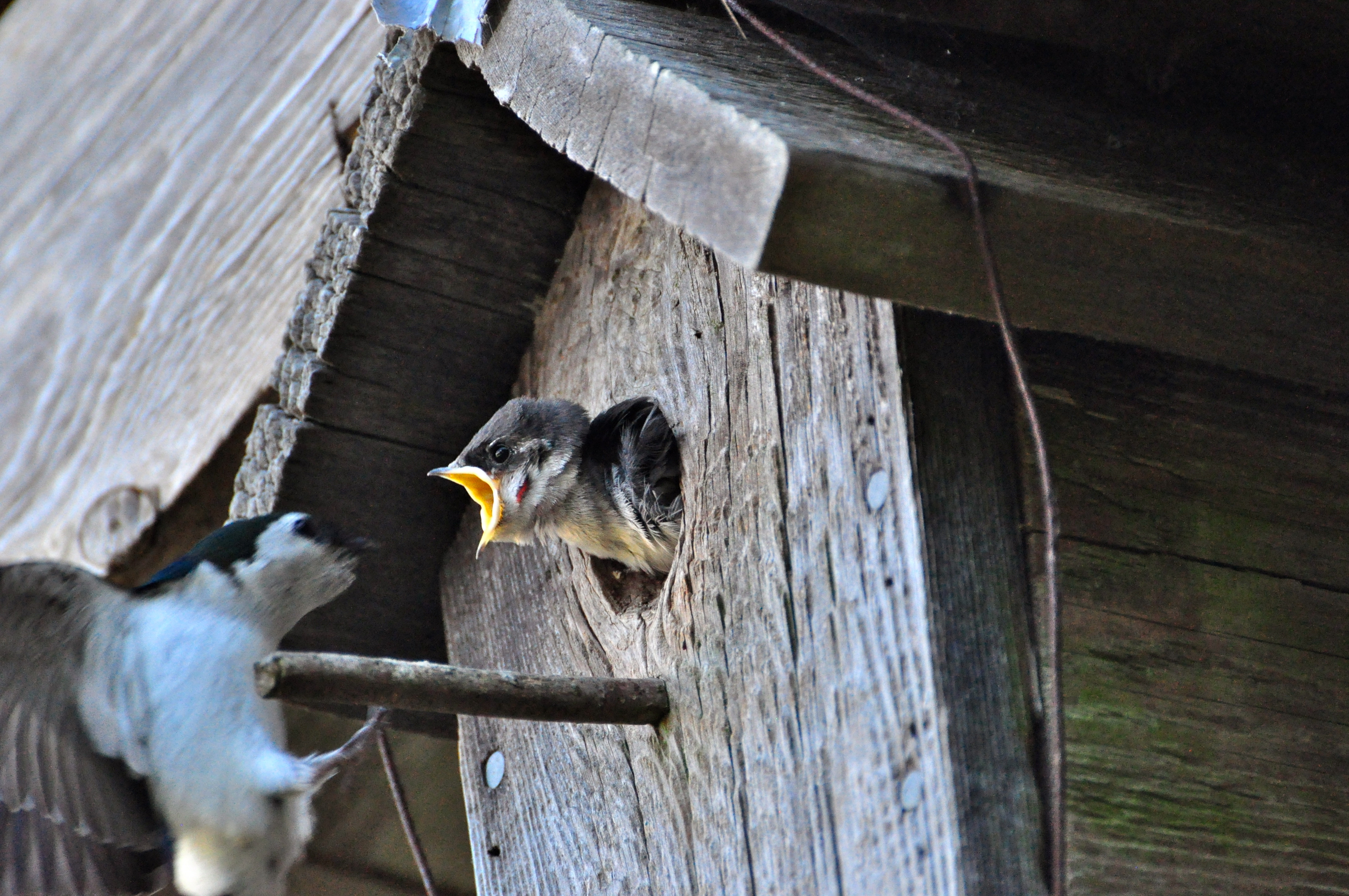 Joe.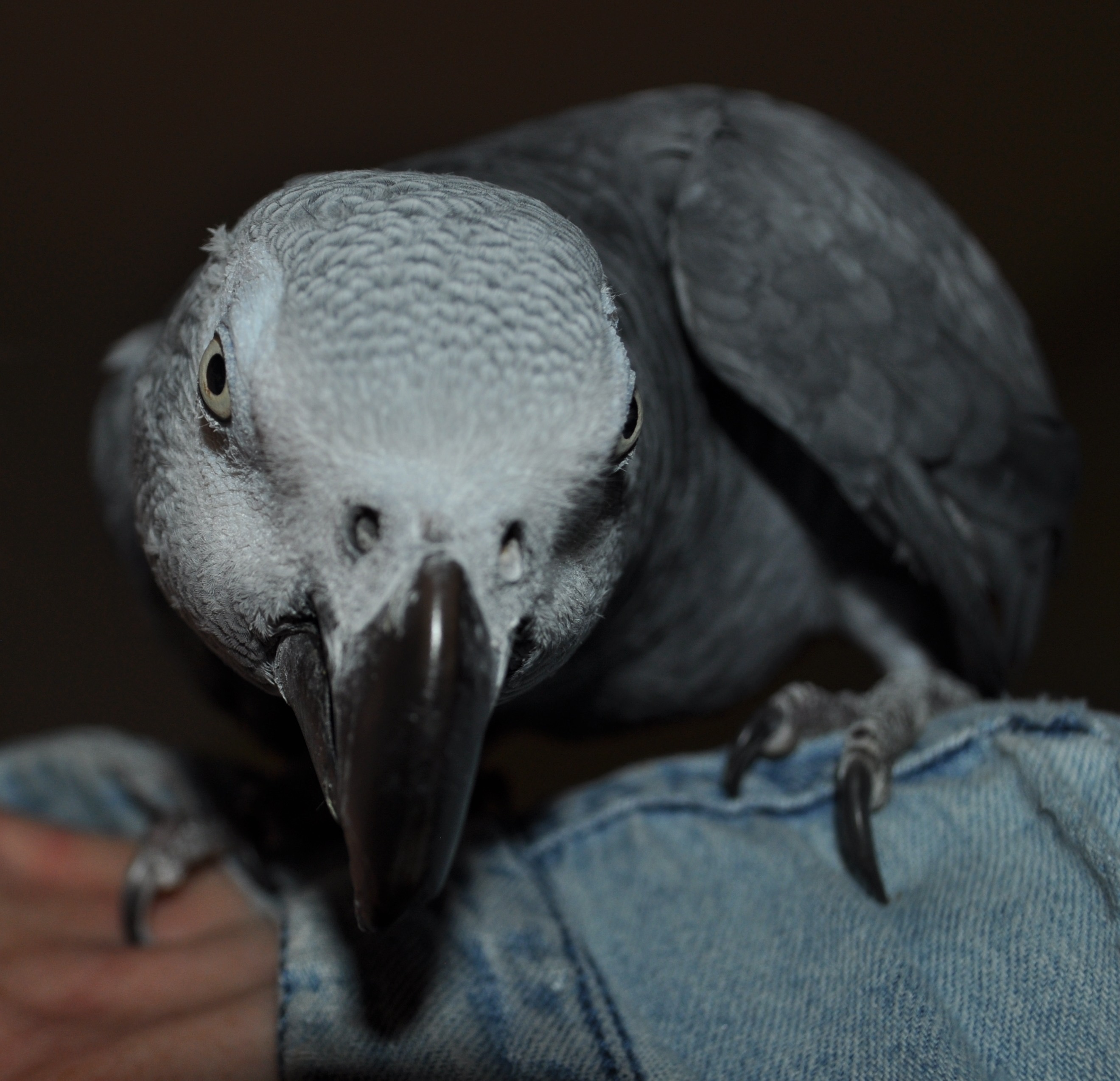 This one of Molly in the creek was too dark and when I lightened the shadows all these beautiful colours showed up. I have a large canvas of this one. RIP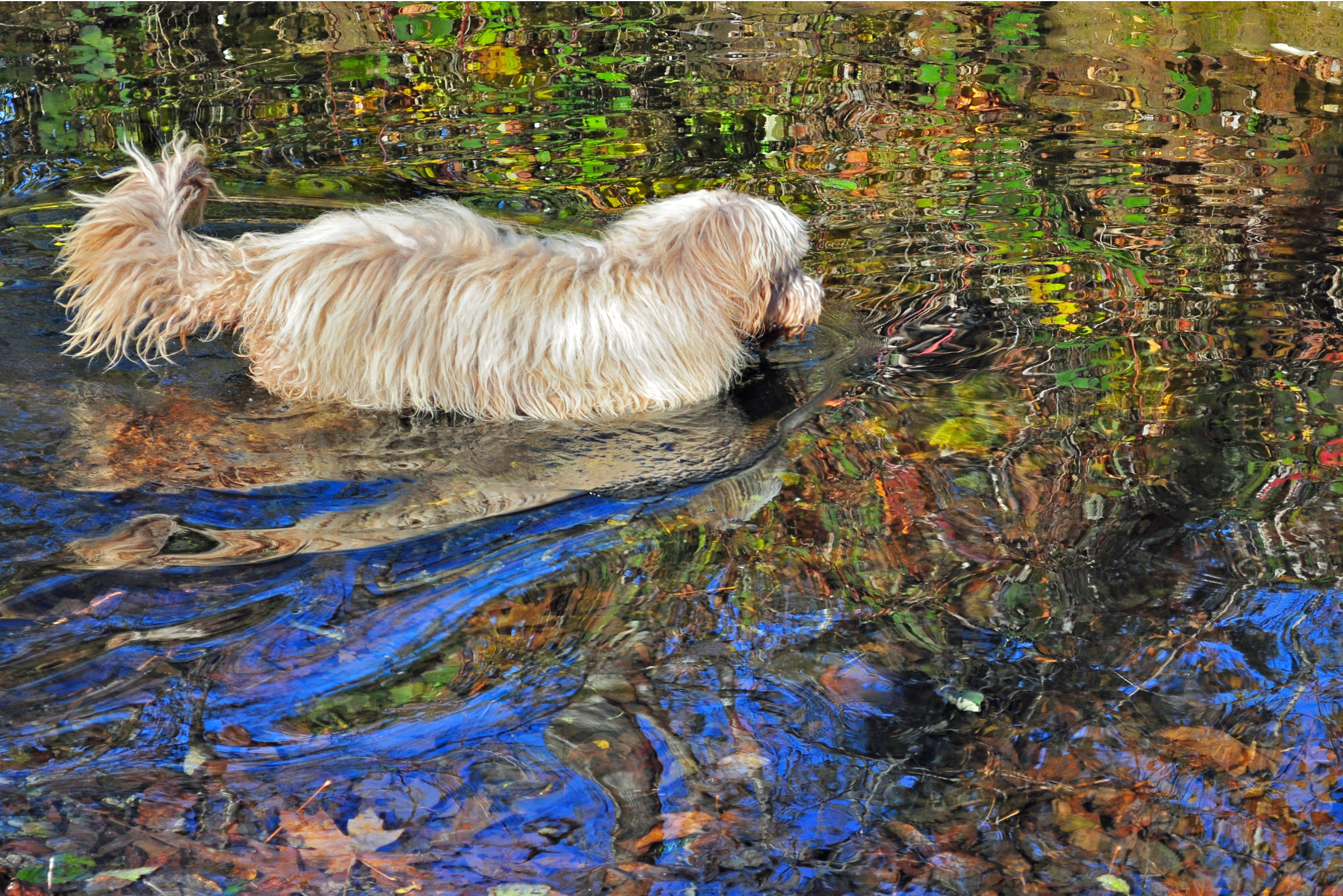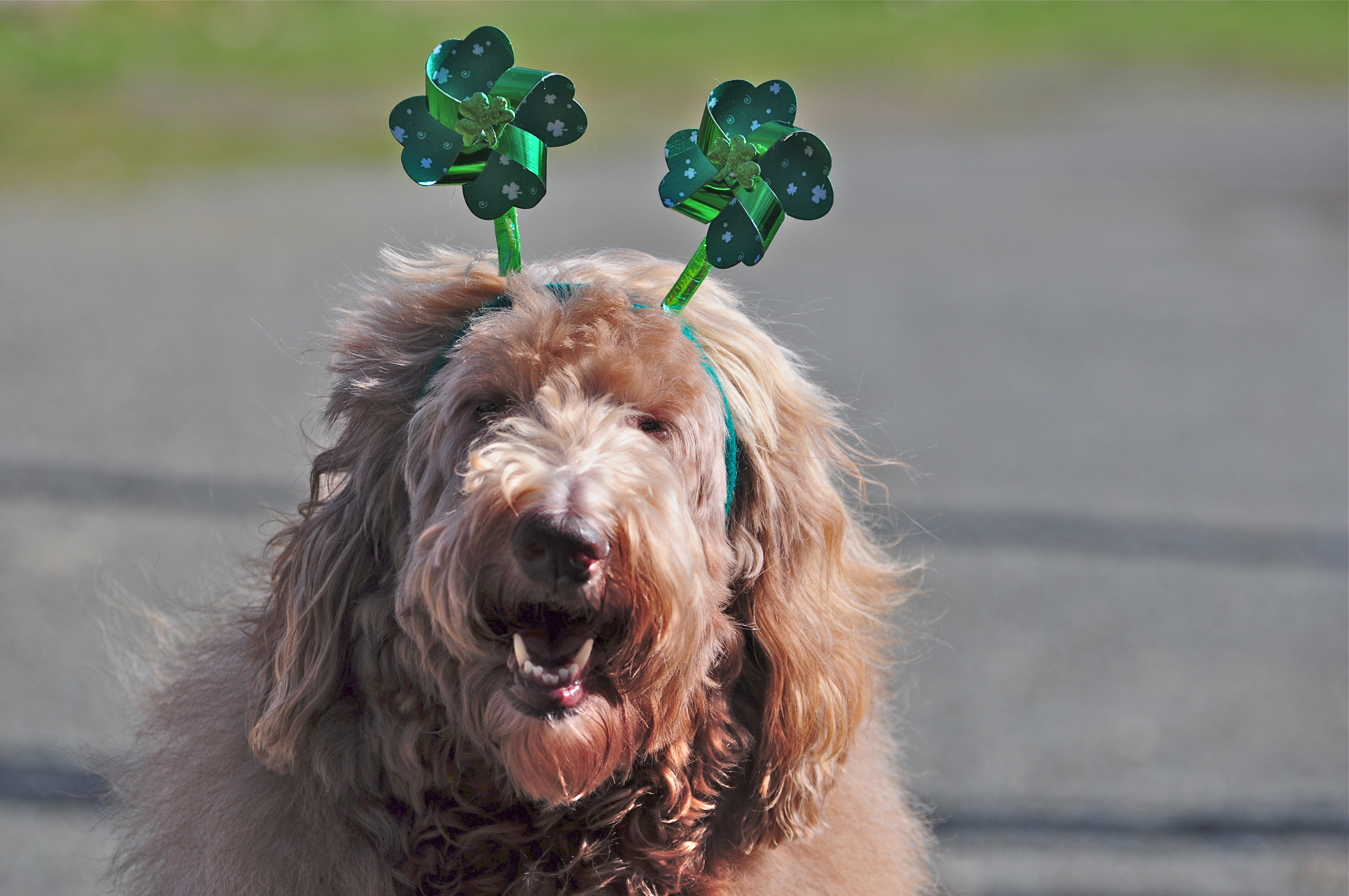 Leo.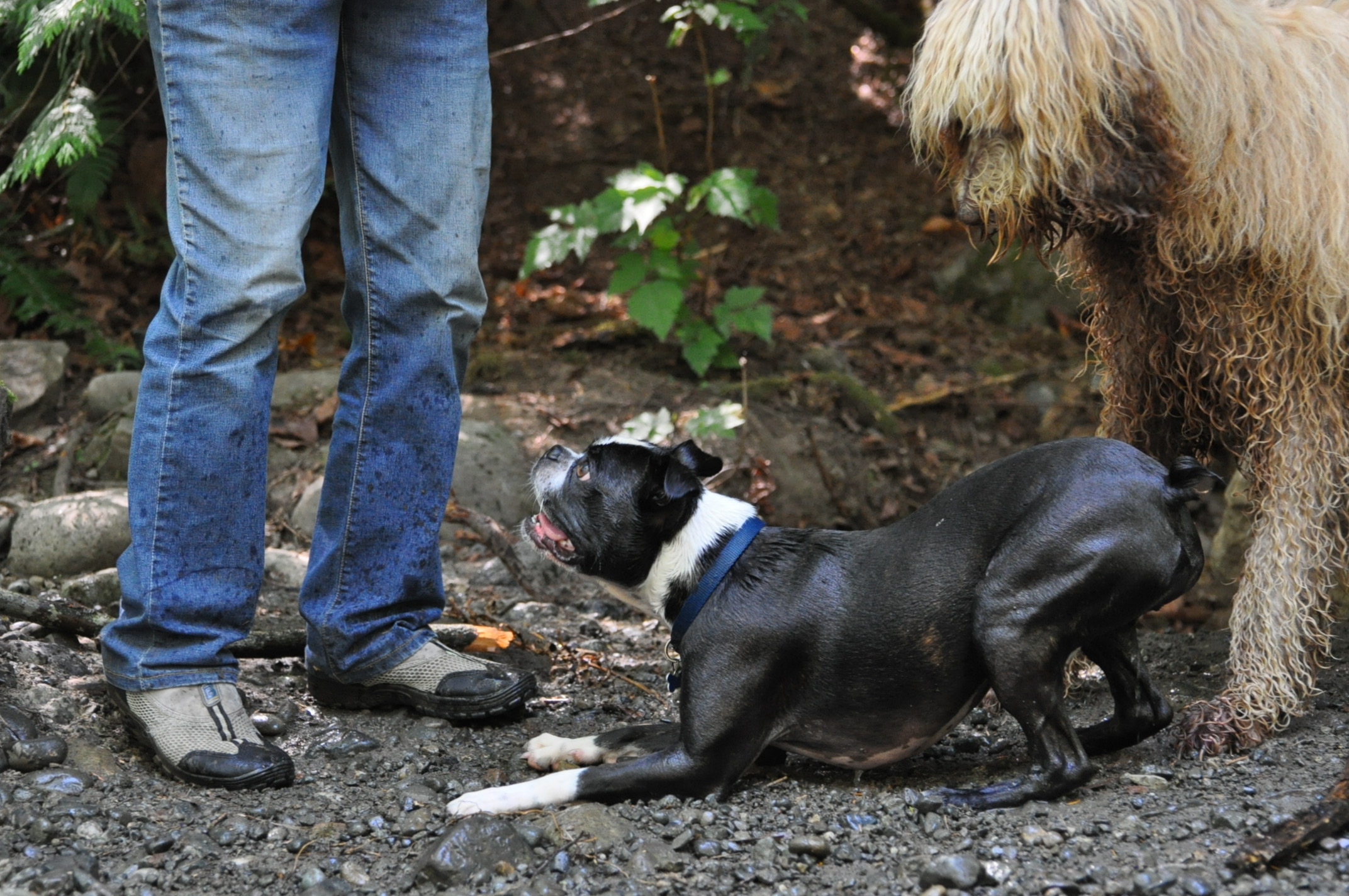 Rupert. RIP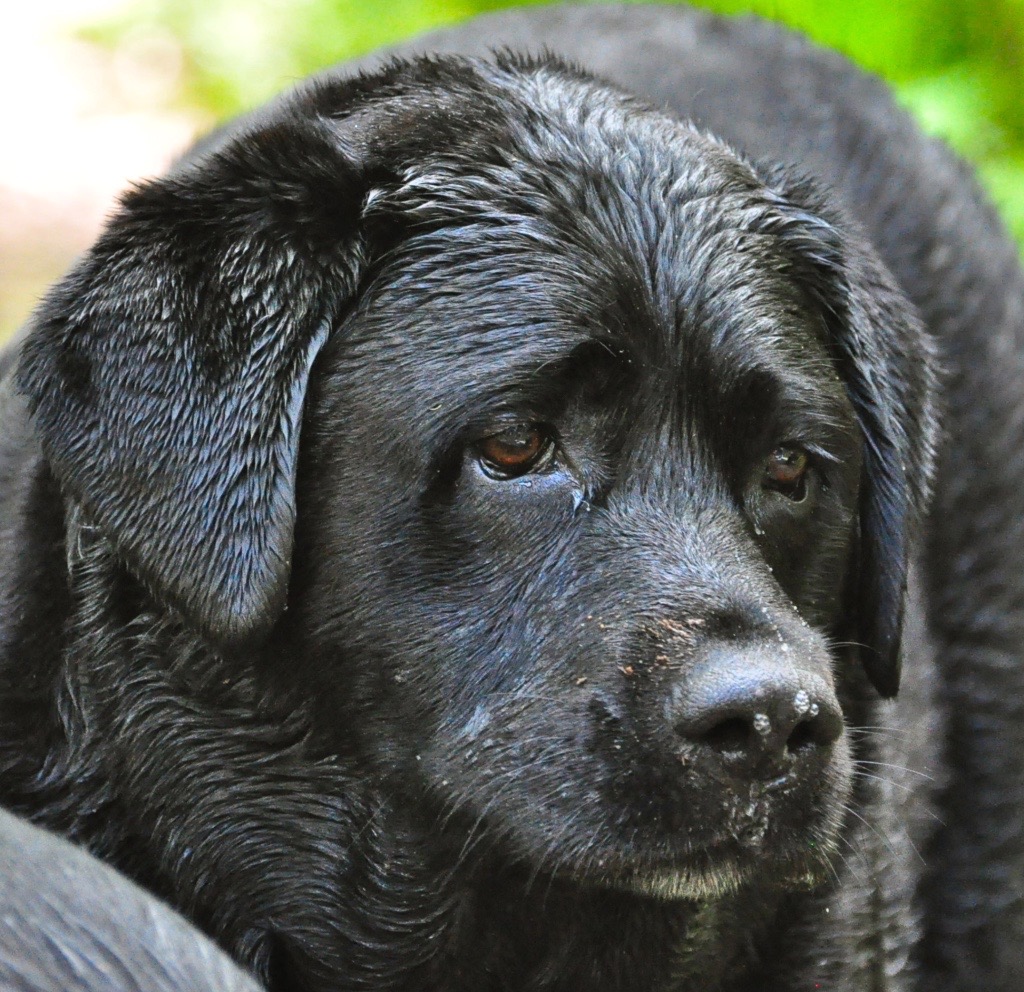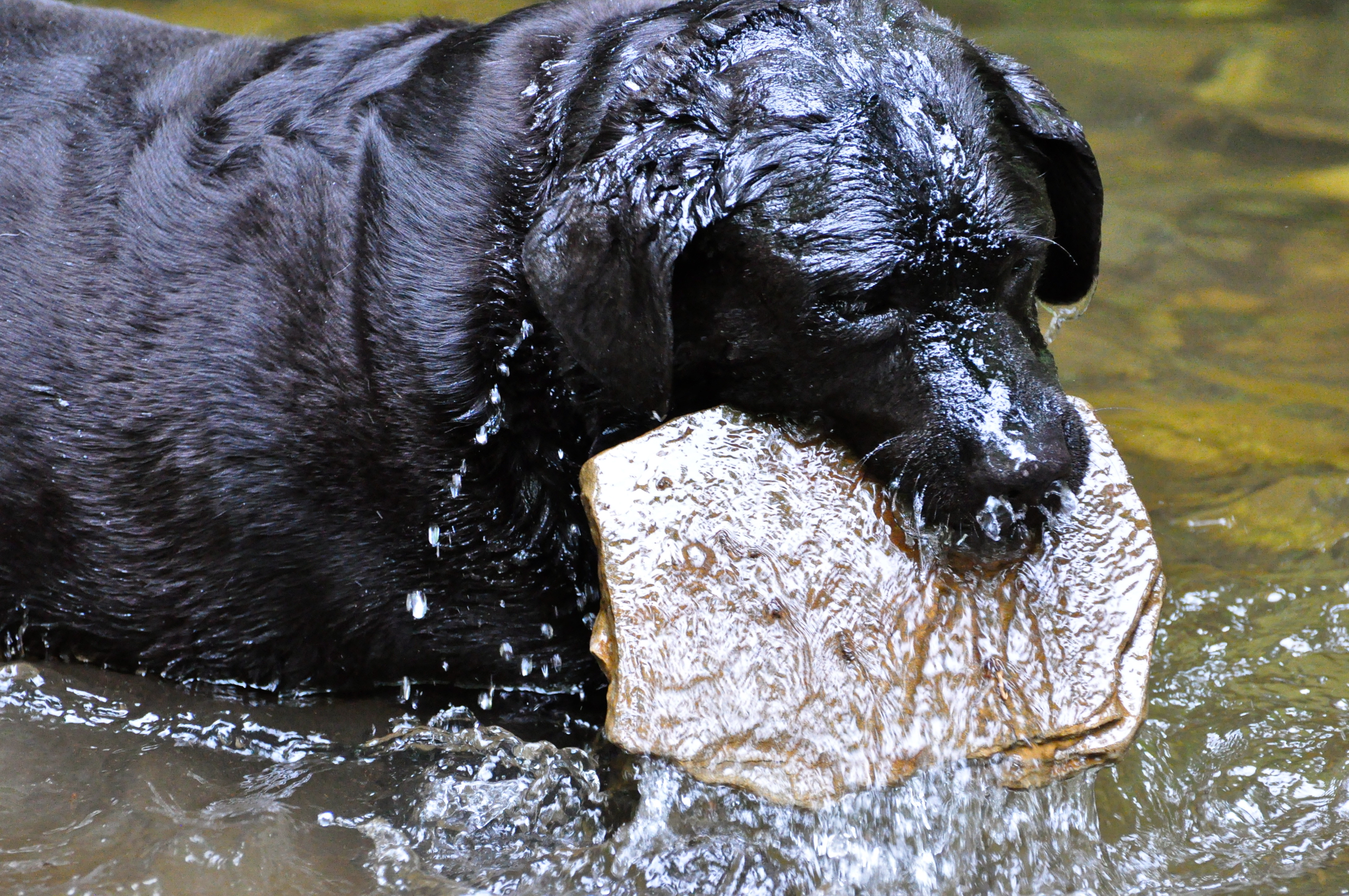 Lots of dogs Aug. 6, 2013.