This is a follow up on this post asking if KIP had a permit to work so close to the ocean, constructing a pathway. http://kensington-island-properties-aka-union-bay-estates-working-on-the-waterfront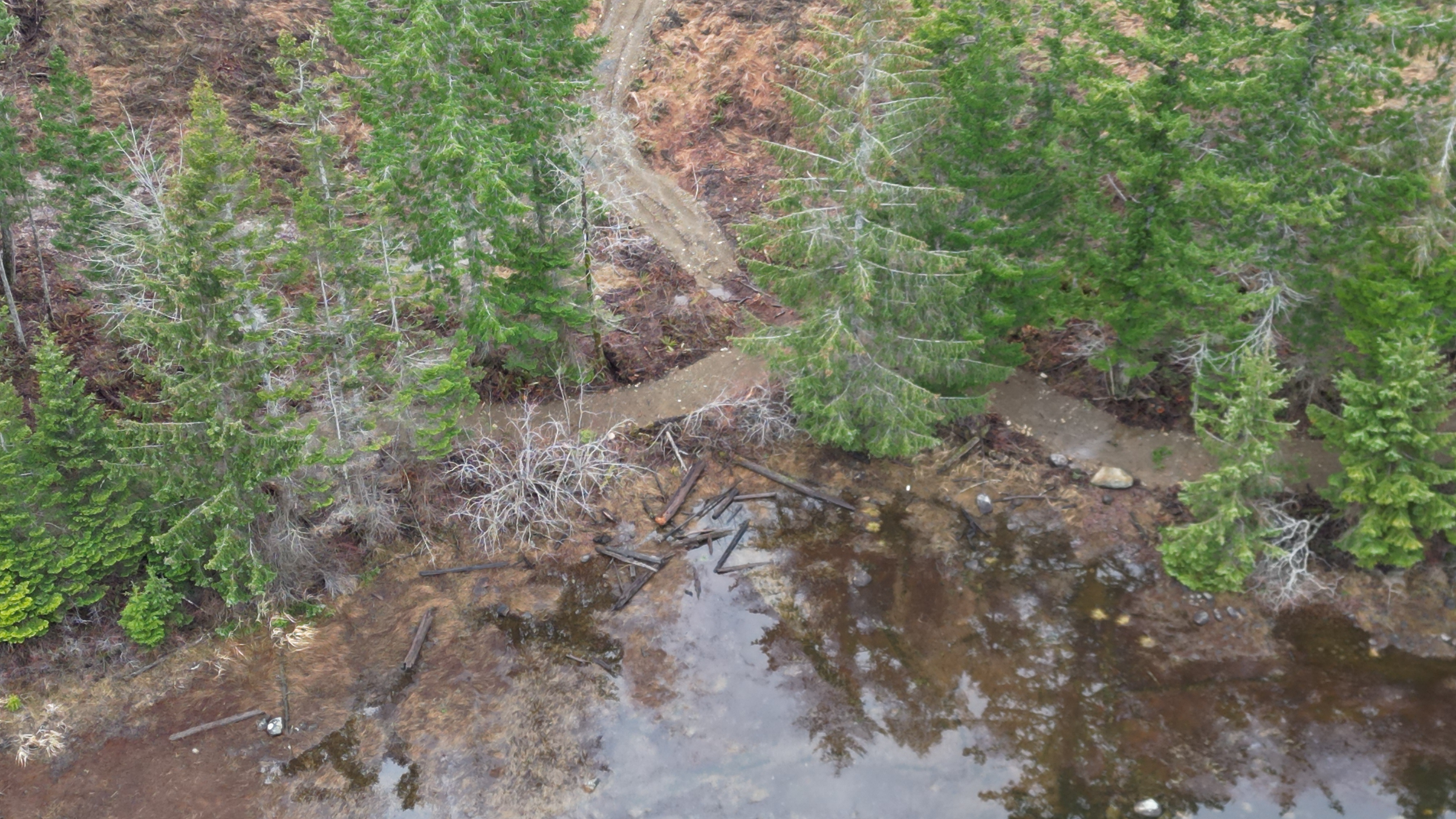 Did ole slick pull another fast one by constructing a pathway along the perimeter of his oceanfront and fish bearing creek front without a development permit? This is KIP's MO – just go ahead and do whatever you want because when you're caught you only have to submit an application. Is the CVRD going to force KIP to remove those paths – NFL. No punishment, just like the gravel pit.
There is no incentive to follow the terms of the MDA – the developer does what suits them and the CVRD rolls over.
Received this response today from the CVRD to my question from Jan. 11, 2023.