Let's not forget why Hein and Paul were elected – they believe becoming a service area of the CVRD is the best solution to the enormous crippling infrastructure costs we are facing.
https://www.mycomoxvalleynow.com/55423/new-ubid-trustee-officially-sworn-in/
New UBID trustee officially sworn in
---
SHARE ON:
Jon Gauthier, staff Tuesday, Jun. 11th, 2019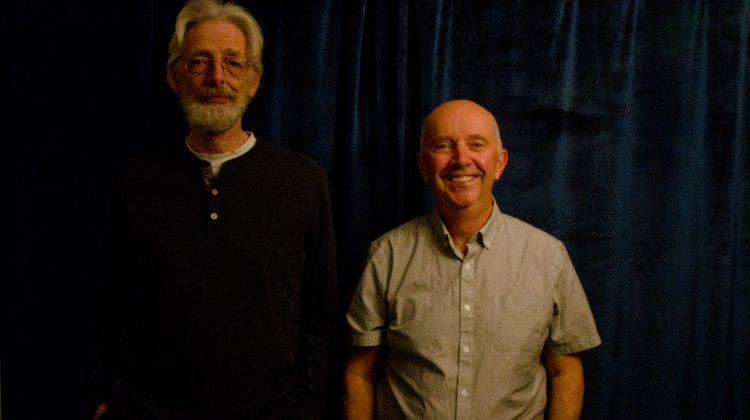 Union Bay trustee-elects Hein Vandenberg and Paul Healey are pictured on April 20th, 2019.( james Wood, MyComoxValleyNow.comStaff)
UNION BAY, B.C – Hein Vandenburg has officially been added to the Union Bay Improvement District's board of trustees.
The 2019 Inaugural meeting took place last night in Union Bay, but only saw one trustee sworn in.
Paul Healey was the second trustee to be sworn in, but was not present as he is on vacation.
The board passed a motion to have Healey sworn by a notary as soon as he returns, rather than wait for the next board meeting.
A decision also had to be made on who to appoint as the new board chair.
The four trustees passed a motion to wait until Healey returns and is sworn in, before making that decision.
In the meantime, Gary Nason from JB Consulting will act as the temporary chair until a new one is appointed.
The decision on the two standing committees for public works and the fire department were also deferred until Healey returns in the first week of July.
The next board meeting for the Union Bay Improvement District is set to take place on Thursday, July 18th.